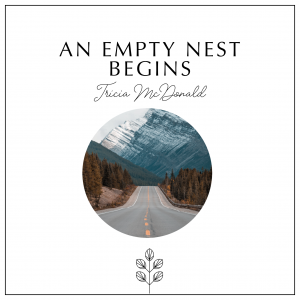 He drove away.  Just himself and whatever he could fit into his old two-seater car.  Did nearly 21 years pass by already?  His goodbye was sweet.  My tears were plentiful.  He is the last to go.  The house is silent.  It has been silent before but this time it is different.  This is the silence of change.  This is the silence of an ending.  I quickly text a friend, "He's on his way."  The words linger in my mind.  I realize this is also the silence of a beginning.  Yet, my mind replays the past.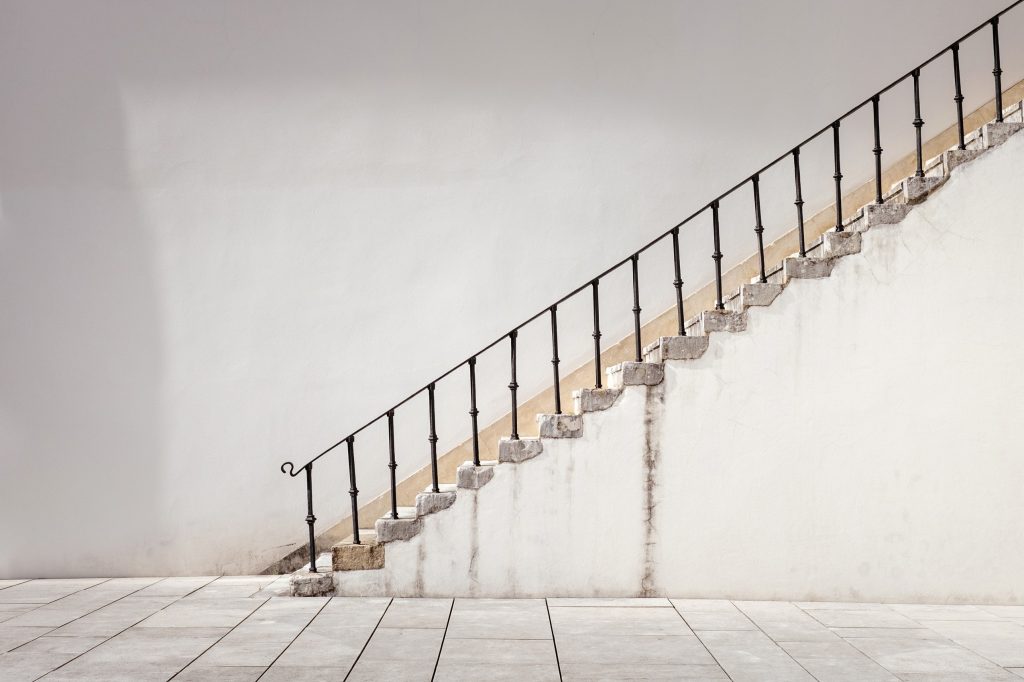 The little boy who loved his blankie and his naps.  The boy whose adventurous spirit led him to breaking the rules, because he just wanted to have fun. The kid that climbed anything and everything and still does today.  The young man that is full of creativity even when he does not see it.   Parenting certainly is not for the faint of heart.  I feel the pain of the ending.  He feels the joy of a beginning.  How can you feel joy and sorrow at the same time?  It's the daily life of a parent, I realize.  What will the future hold?  Where will he land?  What will he become?  Funny, I had those same questions when he was born.  The first time, I was responsible for charting the course.  Now, he is at the helm.  "He's on his way."  Lord, lead him always towards You…and back home every now and then.
---
Tricia McDonald is the wife of SGM(ret) McDonald and four adult children.  She is learning to adjust to civilian life now that her husband has retired.  She is also learning to adjust to life without homeschooling, as all of her children have graduated.  Tricia volunteers her time teaching U.S. History to local homeschooled high schoolers, and coordinating music for a local semi-professional youth theatre.  She enjoys blogging from time and time and is trying to figure out what she should be when she grows up.  She wants to encourage all the young moms to hang in there and enjoy the moments, as they will pass far more quickly than you ever thought possible.